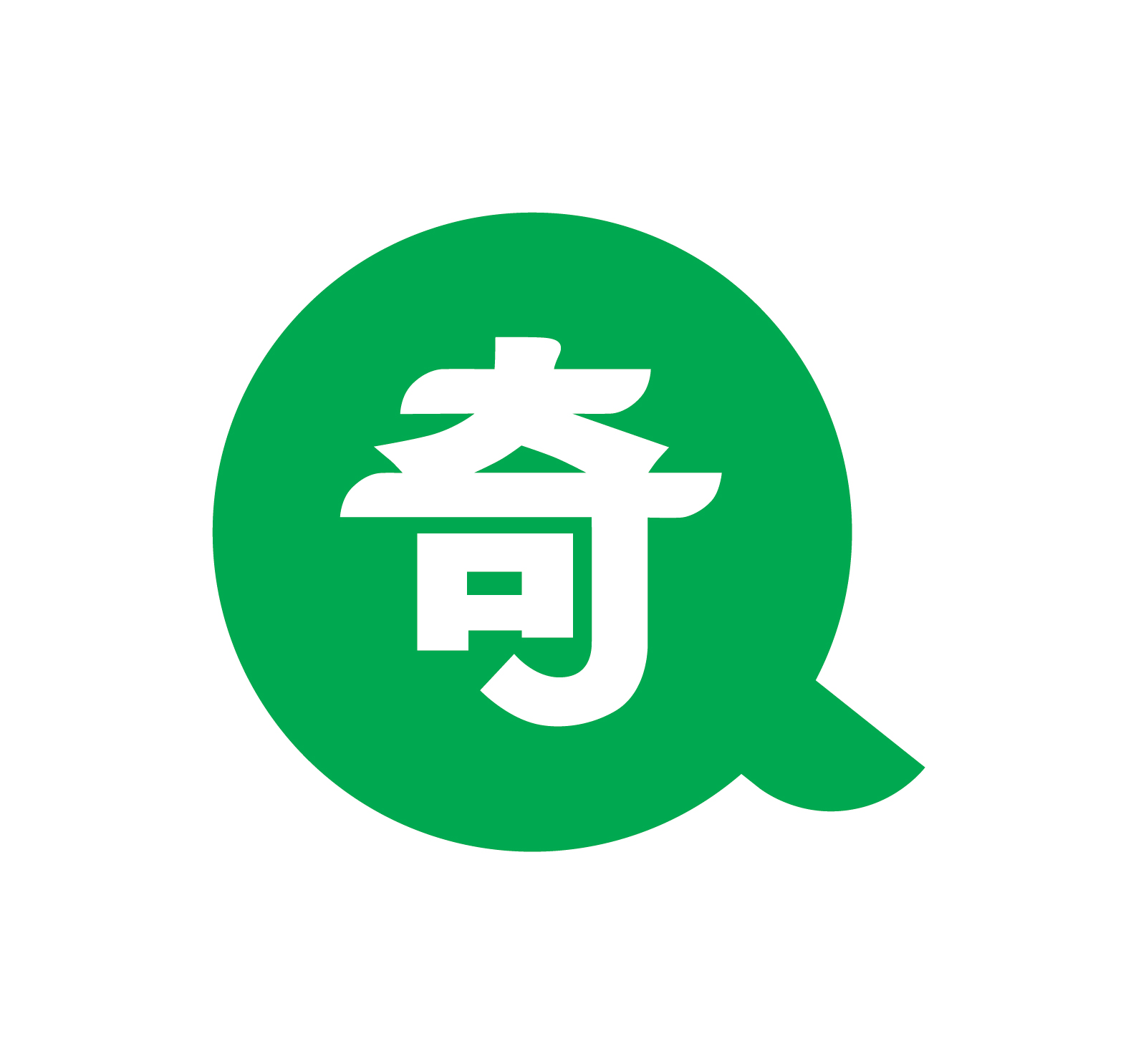 Our Story
Miracle Of Togetherness
Born out of strong kinship and superb culinary skills, Qi Ji [奇迹] is called 奇 in short, with 奇 comprising of 大 [which brings to mind 大家] and 可 [suggesting 可以]. In its entirety, 奇 depicts how everyone came together to make all things possible, creating a miracle – Qi Ji [大家一起可以创造奇迹].
Embracing quality and consistency as our cornerstones, Qi Ji has captivated people's taste buds for decades with our irresistible and original recipes. As a Singaporean foodie, we aspire to preserve the heritage of authentic Singapore fare and grow its prominence on the culinary world map.
MISSION
To preserve Singapore's culinary heritage by serving the tastiest local fare.
VISION
To raise the perception and image of local cuisine, putting Singapore on the culinary world map.